Academy of Ballet & Dance Arts
Woodlands Dance Academy
Dance Camps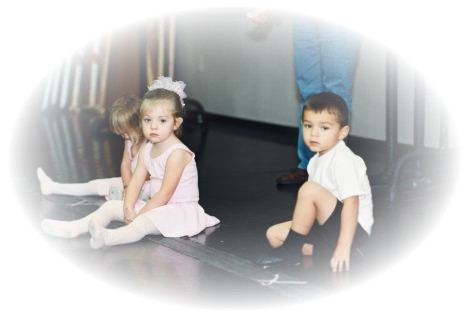 We will hold annual Dance Camps in July at each Academy location
The Dance Camps are intended for younger dancers who love to learn about dance and theater.
Our students will explore various forms of dance such as Ballet, Tap, Musical Theater, and Jazz.
The curriculum will include instruction in each discipline,
the study of important people who contributed to each dance form and dance theater history.
Dancers will also enjoy an age appropriate craft project, dance videos, and books, in addition to class.
Call for more information!
---
Home | The Nutcracker | Academy of Ballet | Artistic Staff | Pay Tuition | Order Dancewear | Register for classes | In The News | Student Handbook
Donations | Dancers Page | Parents Page | Summer Workshop | Master Classes | Dance Camps | Guesting Opportunities | Charities we support | Testimonials | Contact

Photography by Posh Photo
© Copyright Festival Ballet of Greater Houston