Dance Arts - Kids N Action SM
Day school programs
Dance, Gymnastics, Karate, Music classes, and Sports
Dance Arts and Kids N Action offers Dance, and Gymnastics classes at many day schools, private schools, and recreation centers
in the Houston area year round for all skill levels. Annual recital is provided in June, (call for details)

Call 832-830-5987 for a location near you and sign up today!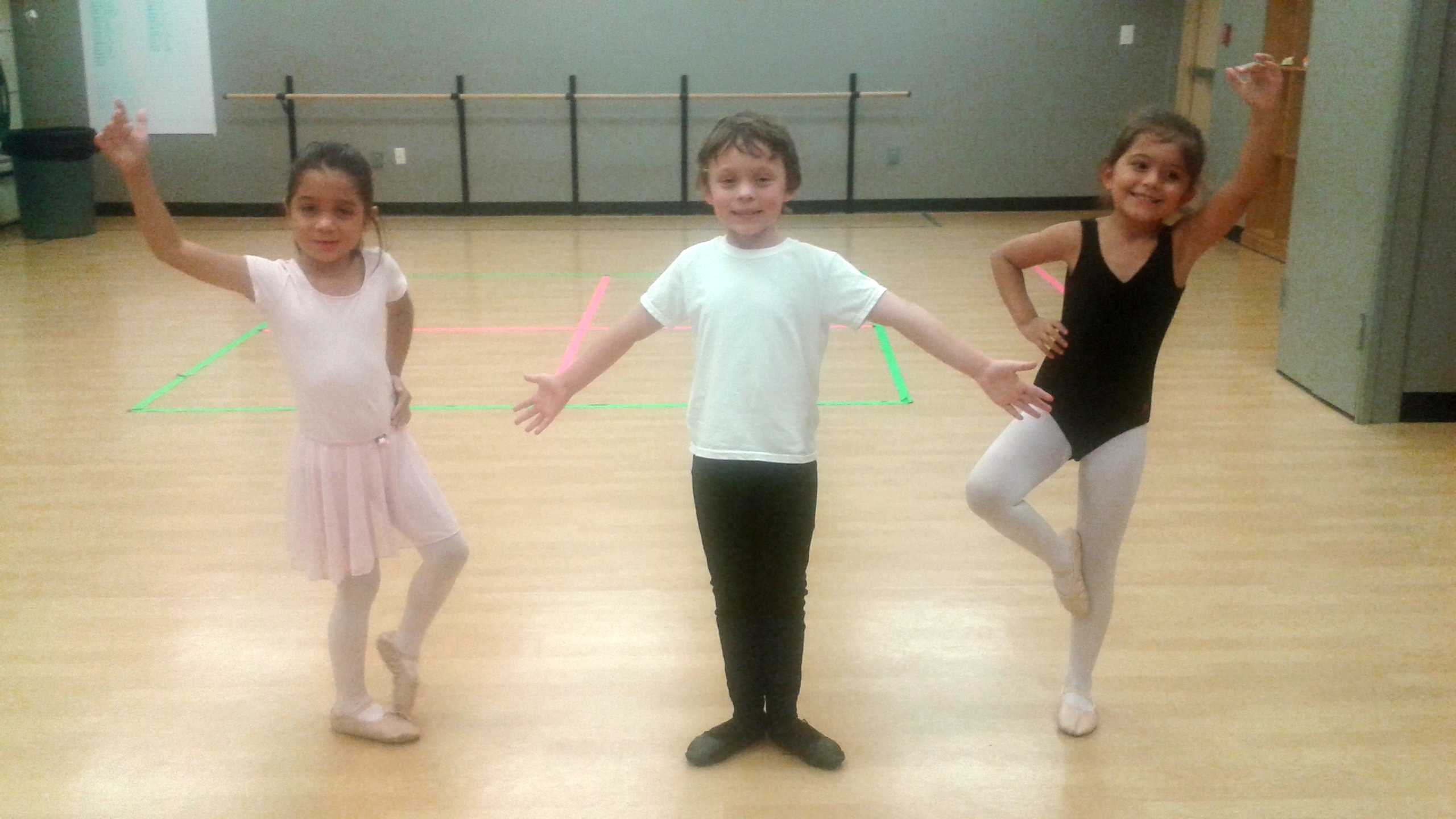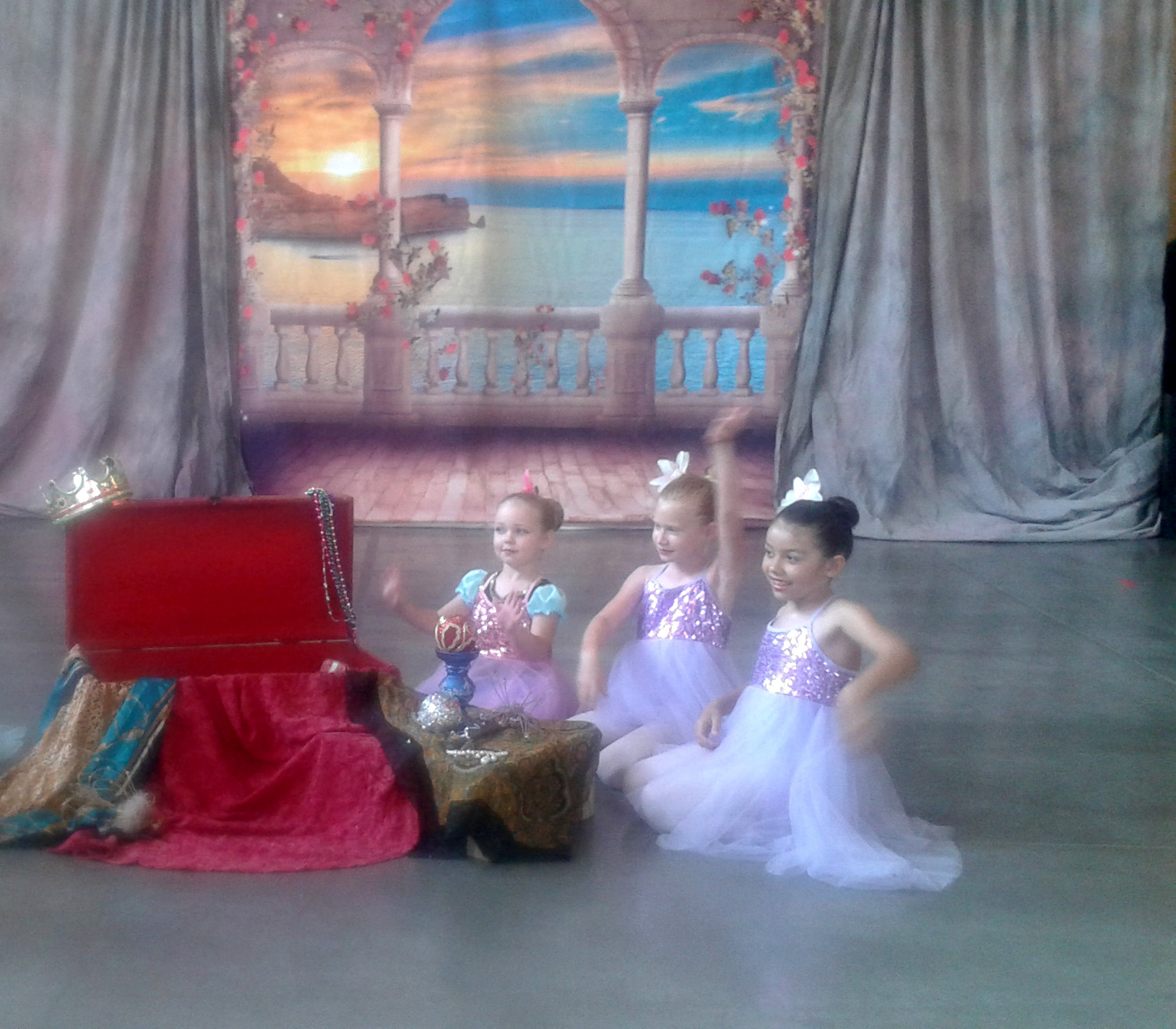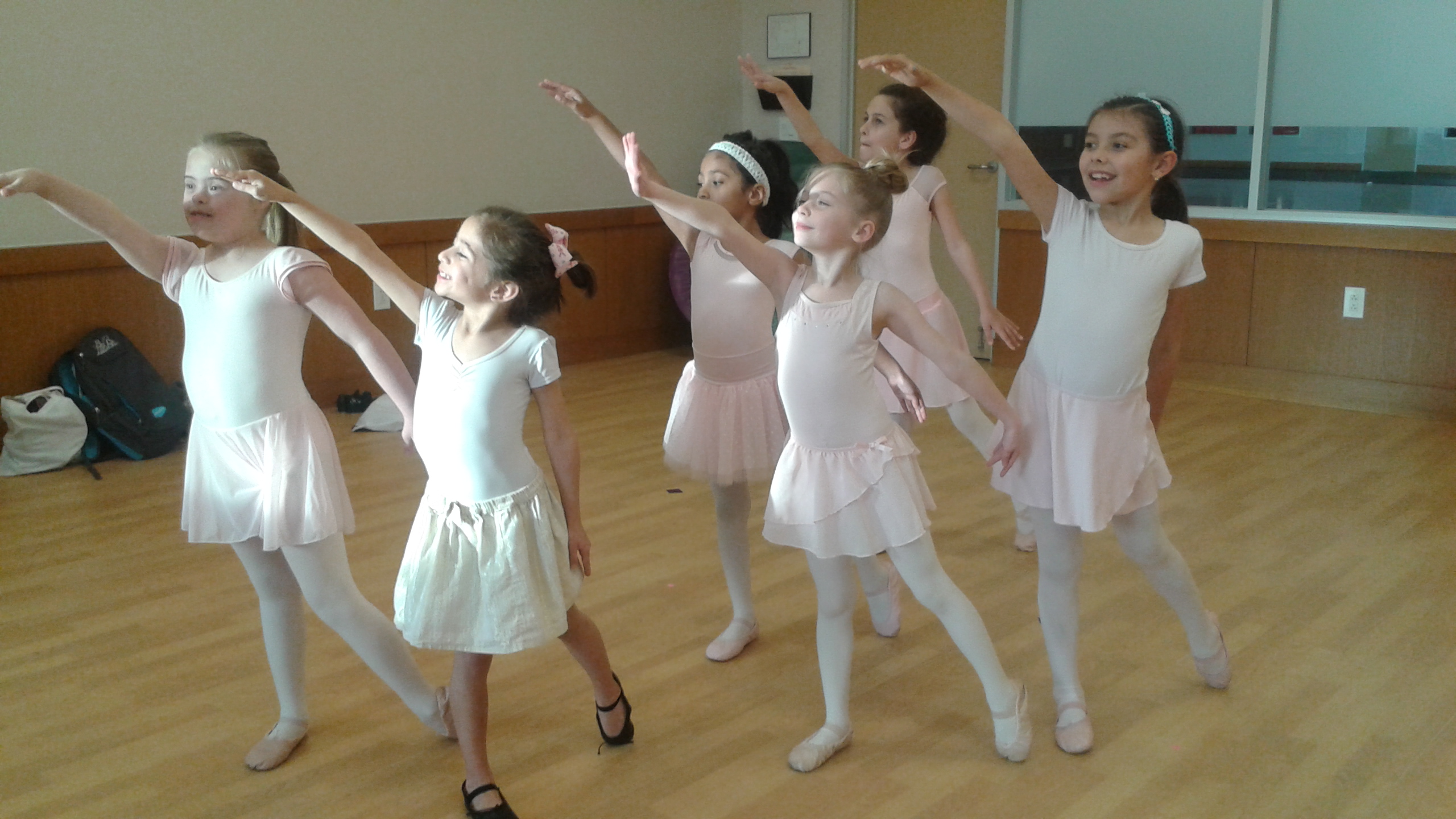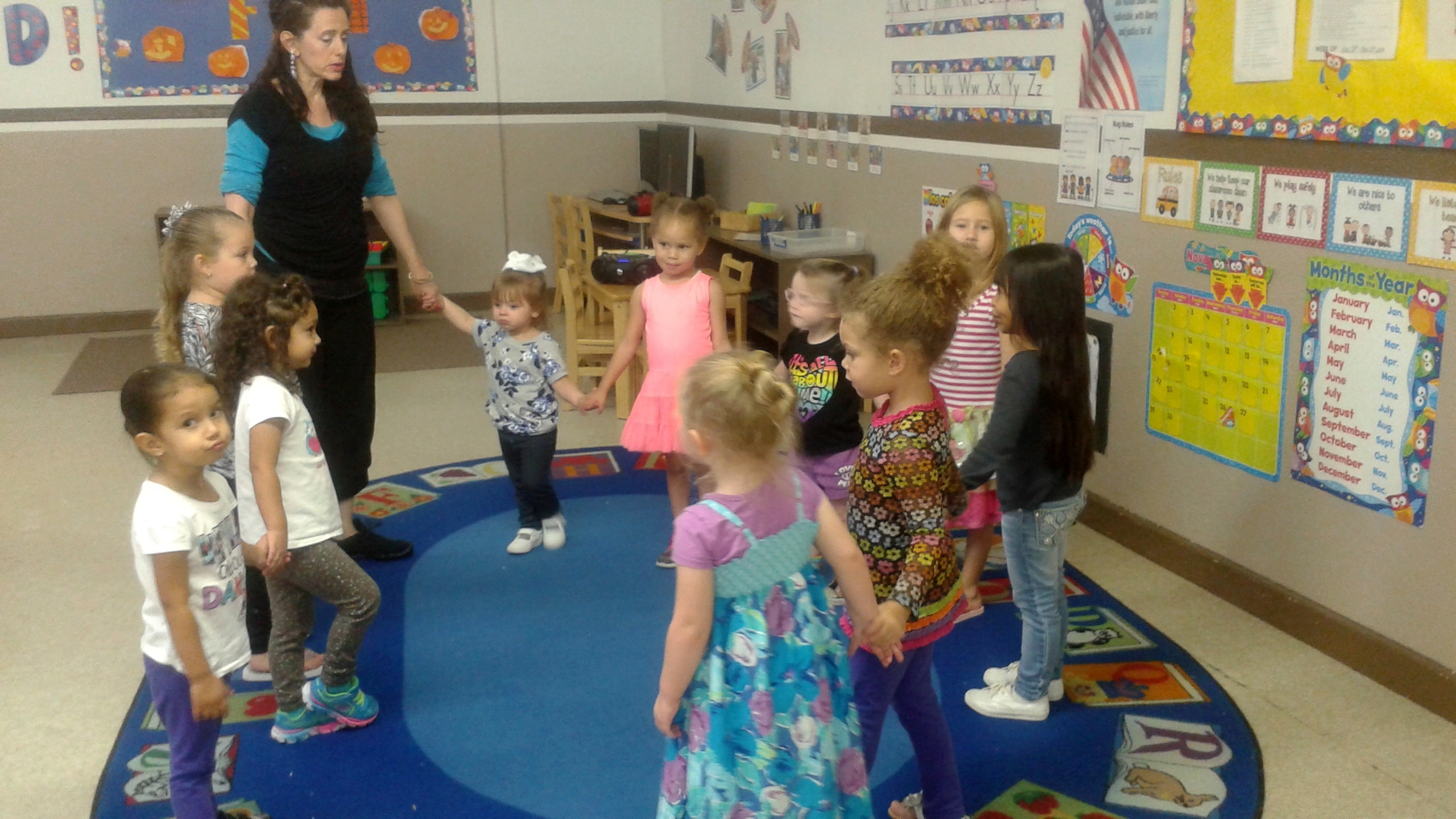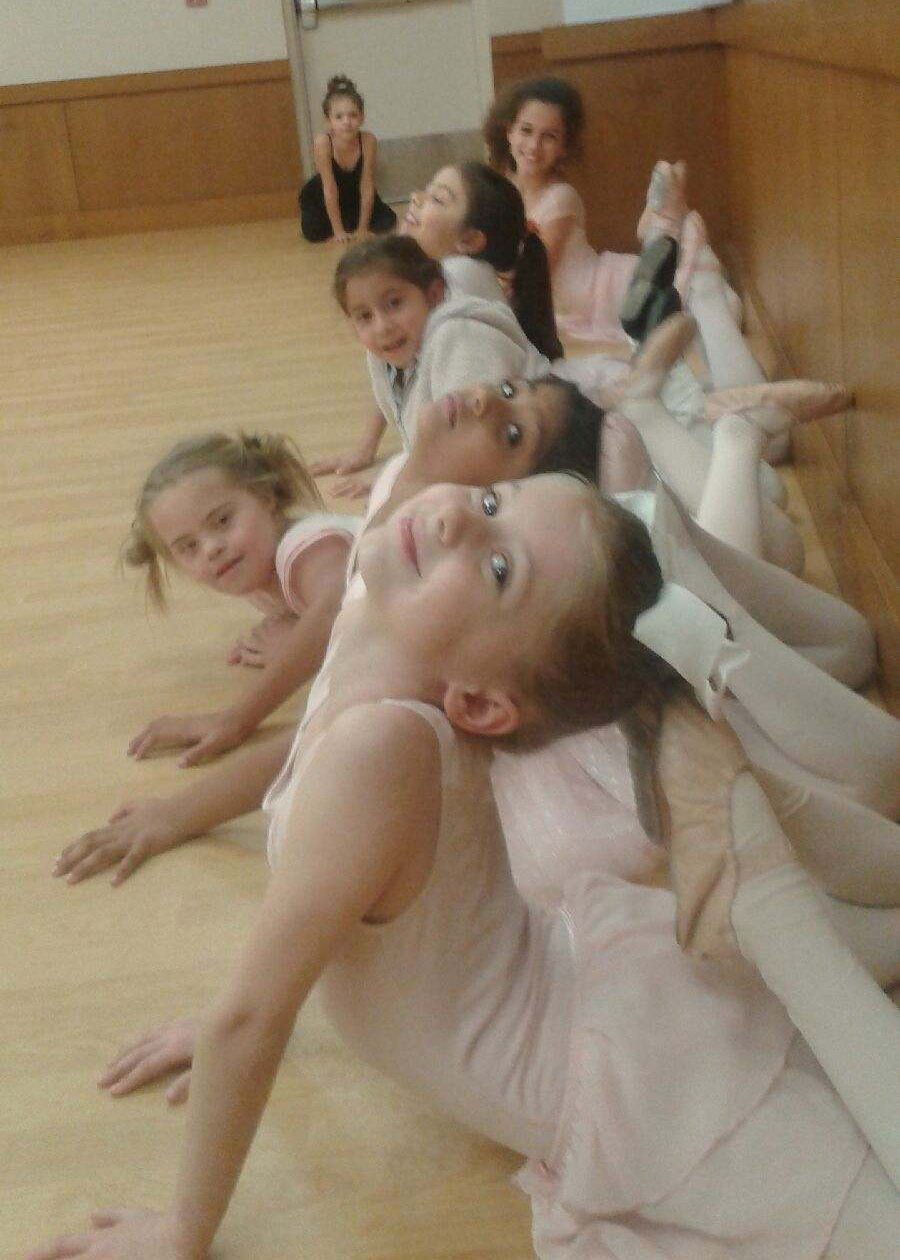 Kicks 4 Kids Karate SM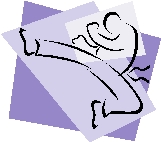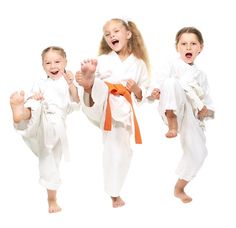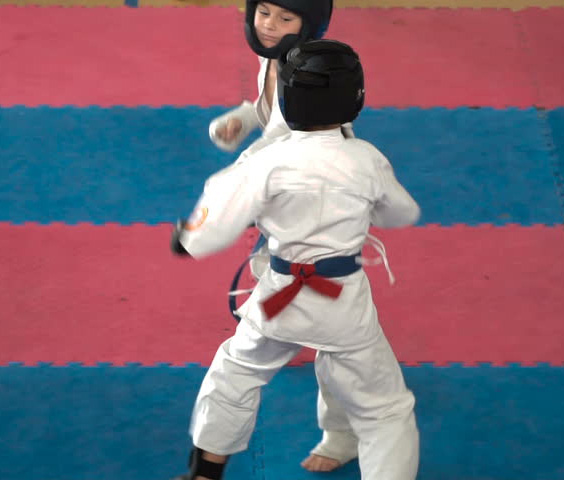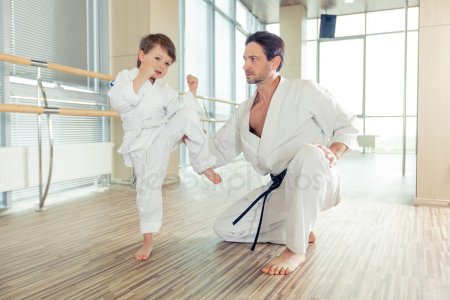 Mind - Body - Movement
a martial arts preparedness program at your day school
For boys & girls, all students are welcome!
Our students participate and benefit from a martial arts syllabus based on
Capoeira ("kupra"). Capoeira is an art form that involves movements from martial arts , games, and dance
It was created in Brazil. Capoeira is marked by deft, tricky movements often played on the ground or completely inverted.
It also has a strong acrobatic component in some versions and is always played with authentic music
Tiny Tunes SM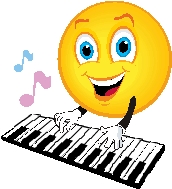 Music Appreciation Classes
At Tiny Tunes we specialize in teaching music to children in a fun, positive, non-pressured and lively setting.
In this emotionally comfortable environment, children have the freedom to love and appreciate music, while developing fundamental musical skills that will last a lifetime
Team Tots Sports SM
Basketball *** Soccer *** Baseball *** Tennis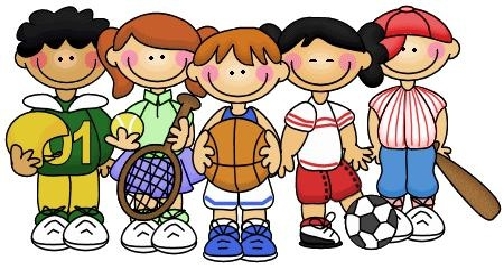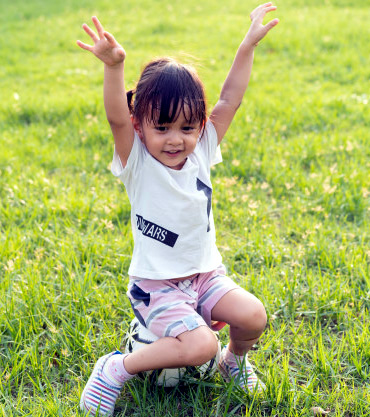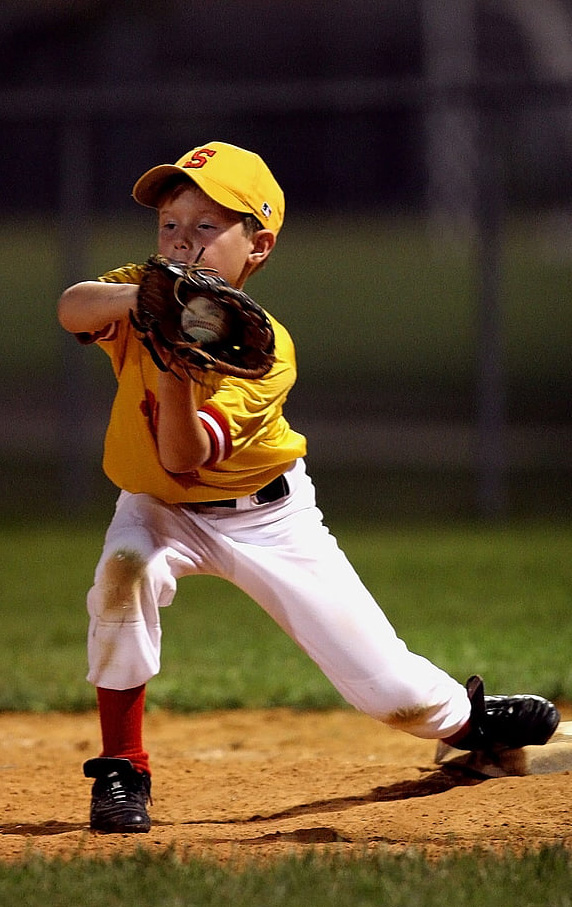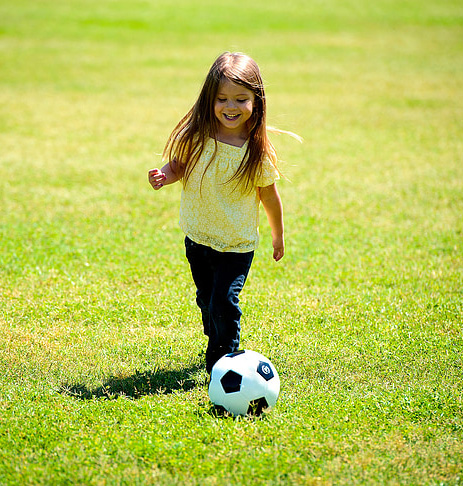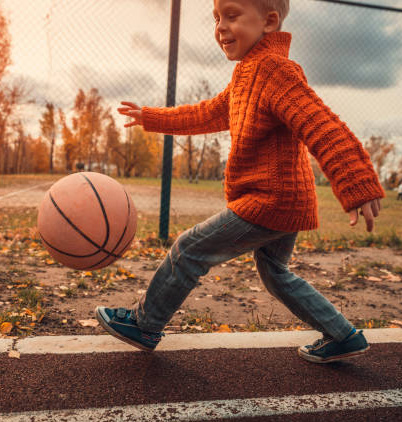 The Team Tots Sports Program is a series of fitness and sports tutorials for children ages 3-6, which meet once a week your day school.
Your child will participate in activities that incorporate sports, movement, and agility! A different sport or activity will be taught, including soccer, bowling, basketball, volleyball and tennis
The sessions also teach children the important concepts of teamwork, sharing, respect and most important kid fitness for little ones.
Come join in all the fun!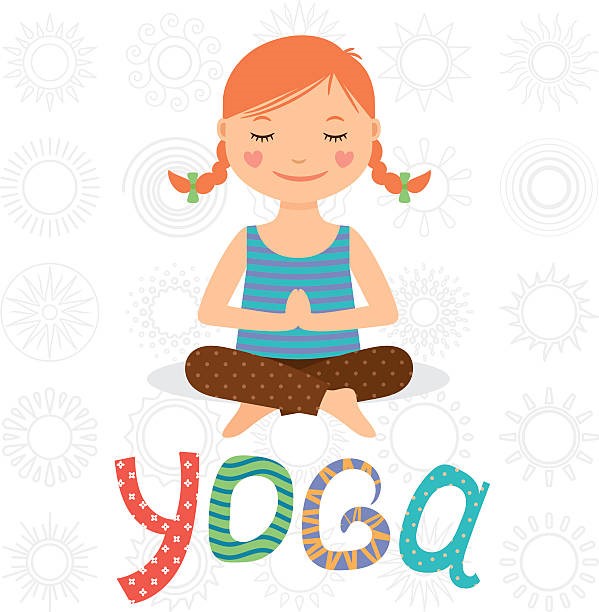 Yoga for Me SM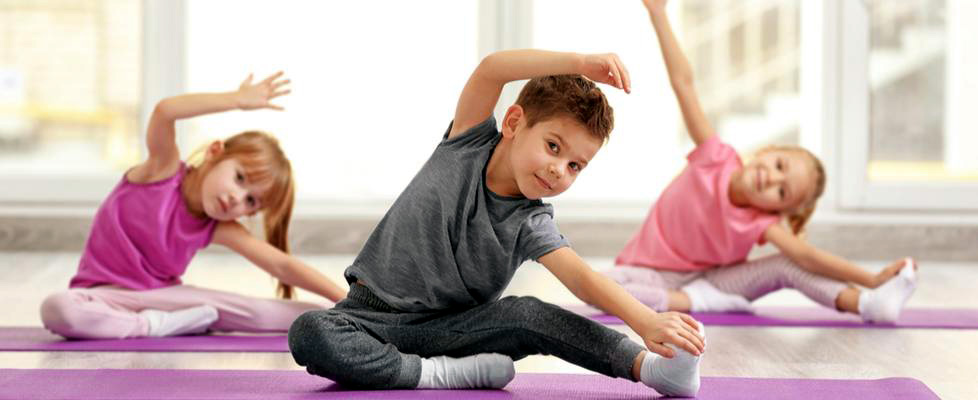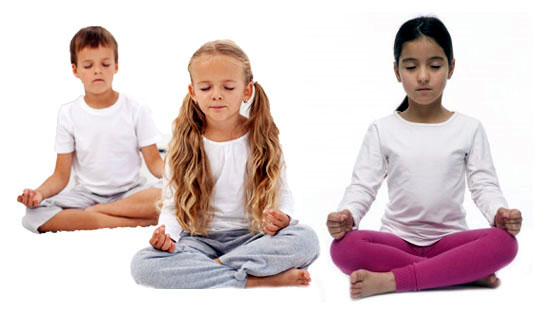 Yoga for Me classes are designed to introduce a child to a healthy lifestyle.
The main goal of Yoga for Me is to stimulate the physical, mental and emotional abilities of a child.
Focused on the introduction of yoga basics, classes introduce the child to relaxation and self-control.
For information on any of these programs and locations please call
832-830-5987
© copyright Academy of Ballet-Woodlands Dance Academy